Your next
delicious creation
starts here

Celebrate with us with our
SPECIAL OFFER on premium walnuts!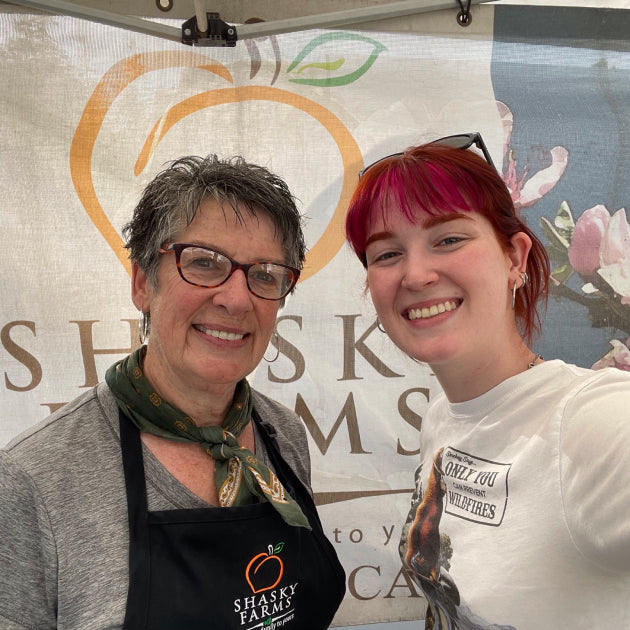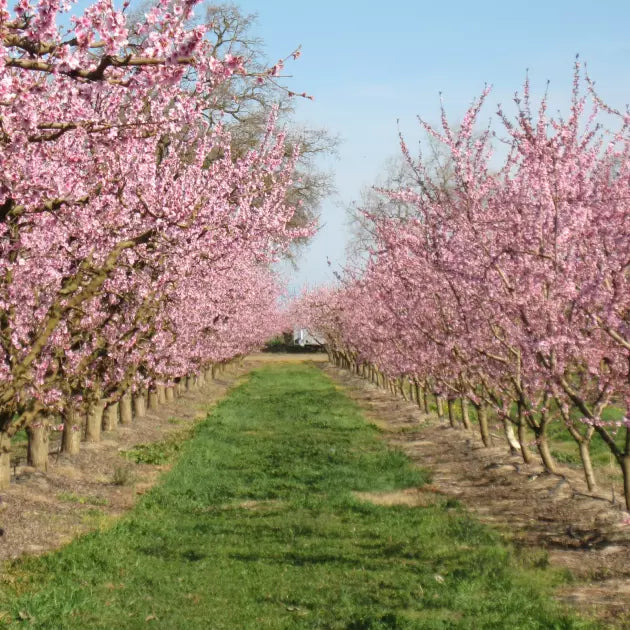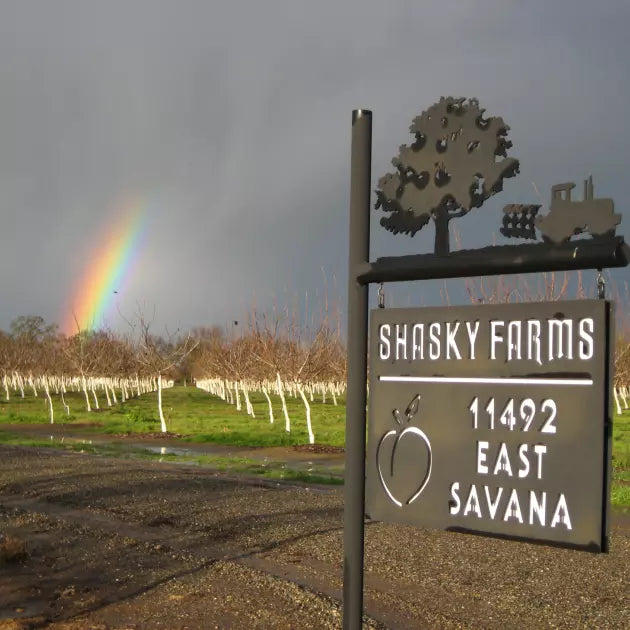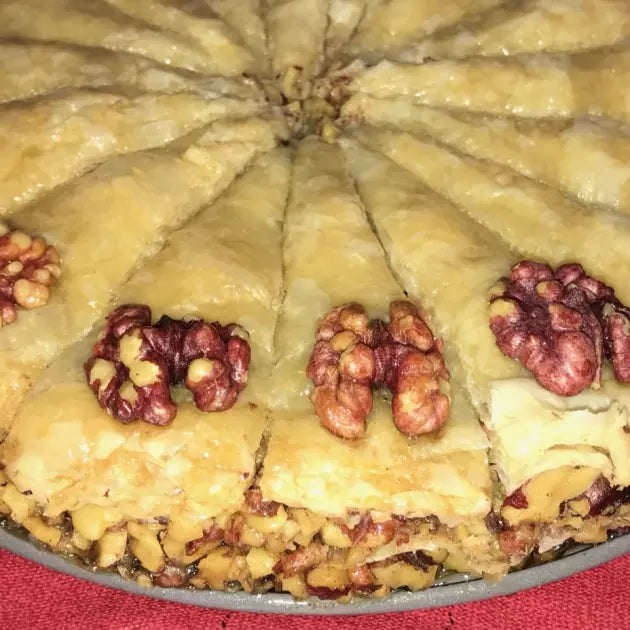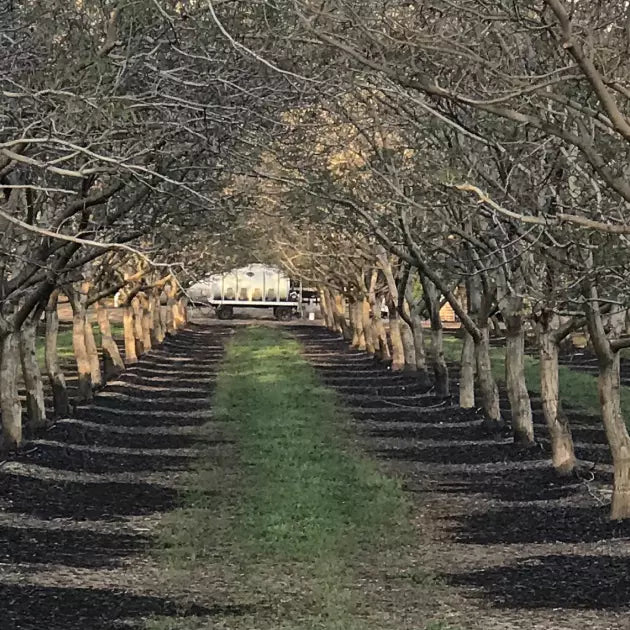 From our family to yours
Shasky Farms is located on the east side of Merced County in the heart of the San Joaquin Valley. The farm is split by the meandering Mariposa Creek where wildlife abounds and bordered by the golden foothills of the Sierras.
As the fourth generation continues farming over 150 acres of almonds, walnuts, and red walnuts we serve our community at Farmers' Markets. Focusing on a variety of stone fruit, citrus and blueberries, plus the same assortment of almonds and walnuts sold here.
While watching the nuts grow during the hot summer months, one of the favorite activities is checking the ripening fruit taste testing our way through the orchard.
Click here for our Farmers' Market Schedule and come visit us today!